Raini Steffen, Multi-Talented Realtor® and Entrepreneur
---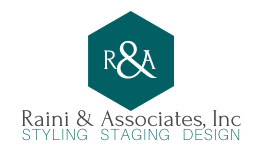 Raini & Associates, Inc. can guide you through many aspects of improving your home and investment property.
Styling Need help placing furniture in your new home? Hanging artwork? Selecting a paint color? These are things we can assist with as you move into your new home – or as you set up a new vacation rental.
StagingWe specialize in Occupied Staging. This simply means we work with owners who continue to occupy their house while it is on the market.
Wouldn't you like to make as much as 20% more than your neighbor who didn't stage their home?
DesignWe'll guide you through the best options to improve the function, aesthetics, as well as increase value and ROI (return on investment) of your home or investment property.
Our goal is to help you create a home you love (and love to show off), and that also serves as a wise investment for your future.
Vacation RentalsDon't leave your potential guests wondering if they want to stay at your rental - we show them all the reasons they MUST book with you! We create unique and functional spaces for your guests that make them want to return time and time again.
We understand what it takes to assure your rental shows well online, but we also provide everything you need to keep your guests happy once they check in.
You know that it's not enough just to get your guests in the door – they also need to be happy during their stay. Use our Turnover Services and Linen Rental through Caravel Cleaning Company - get peace of mind… and those 5-Star reviews.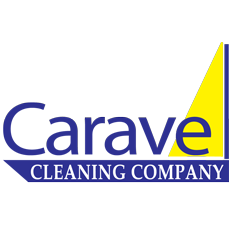 Caravel Cleaning Company, a division of Raini & Associates, helps you keep your home (and vacation rental) shipshape with deep house cleaning services and recurring cleaning services throughout most of Ventura County. Businesses can take advantage of our reliable, professionally-trained cleaning staff for office and facility cleaning services as well.
For Ventura renters, or those buying or selling a home in Ventura County, Caravel offers thorough move in / move out cleaning services .
Caravel Cleaning also specializes in all-inclusive Turnover Service for short term rentals (STR) and vacation rentals (AirBNB), which includes cleaning, linen service, and re-staging.